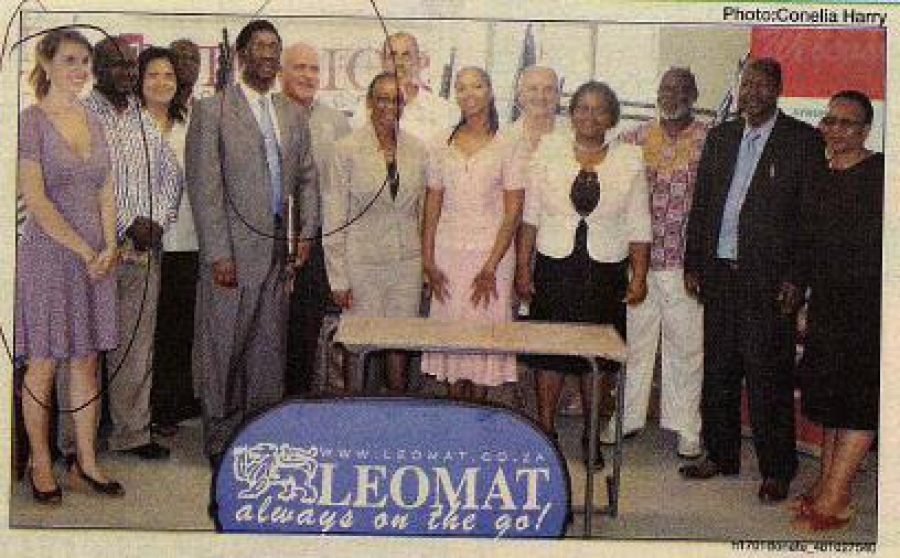 Leomat contributed towards social services in Ward 1 which includes Mzingazi Village in the City of uMhlathuze, through supporting two local schools with the donation of 100 school desks.

The donation was facilitated between Leomat and Frik Bosman, the Mzingazi Community Ward Councillor.  On the first day of school 16/02/2013, Sitholinhlanhla Primary School in Mzingazi Village (Ward 1) and Lizwi Primary School in Mandlazini Village (Ward 4) had 100 school desks delivered.

Amongst those present to witness the donation, which included the Honourable Mayor T.B.V. Mchunu of the Uthungulu District Municipality, and a delegation from the Department of Eductaion, the KZN leglislature, the uthungulu District and the City of umhlatuze municipalities together with the School's Principal's Mrs Mhlaba and Principal Ms Ntombel, and management and staff of the Schools.